Welcome to the New & Improved Berlies Car Rental
Berlies is a fast growing Car Rental company that has been serving customers in Exuma since 2014. Take advantage of our new modernized booking system and book with confidence. Get instant confirmation on all car rentals! We strive to bring you a great auto fleet at great pricing in the beauty of the Bahamas. Professionalism is our core commitment to all our customers.
With a commitment to the highest level of customer service Berlies Car Rental is striving to meet the needs of consumers in George Town, Exuma, Bahamas. With the fast growing popularity of Exuma, Berlies Car Rental strives to provide our customers with competitive rates and a wonderful way to experience Exuma. Car rentals the way it should be!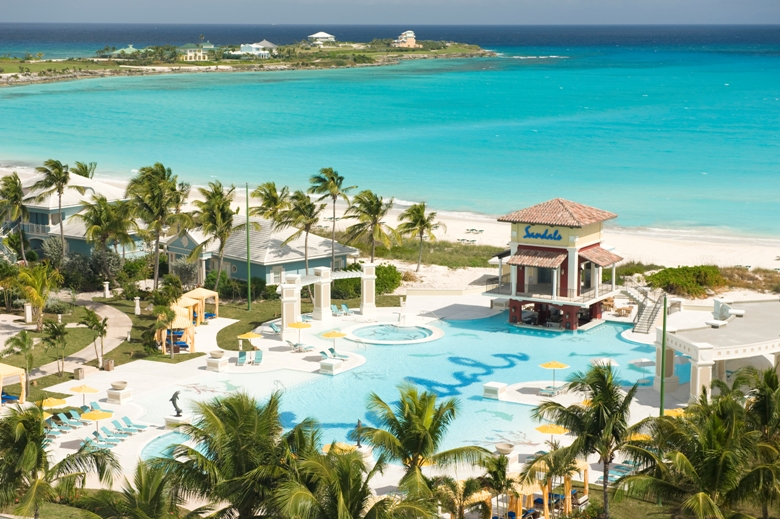 Any unauthorized reproduction or distribution of the contents of this website is a violation of copyright law and may result in severe civil and criminal penalties